Massage Therapy for YOU and Your BEST FRIEND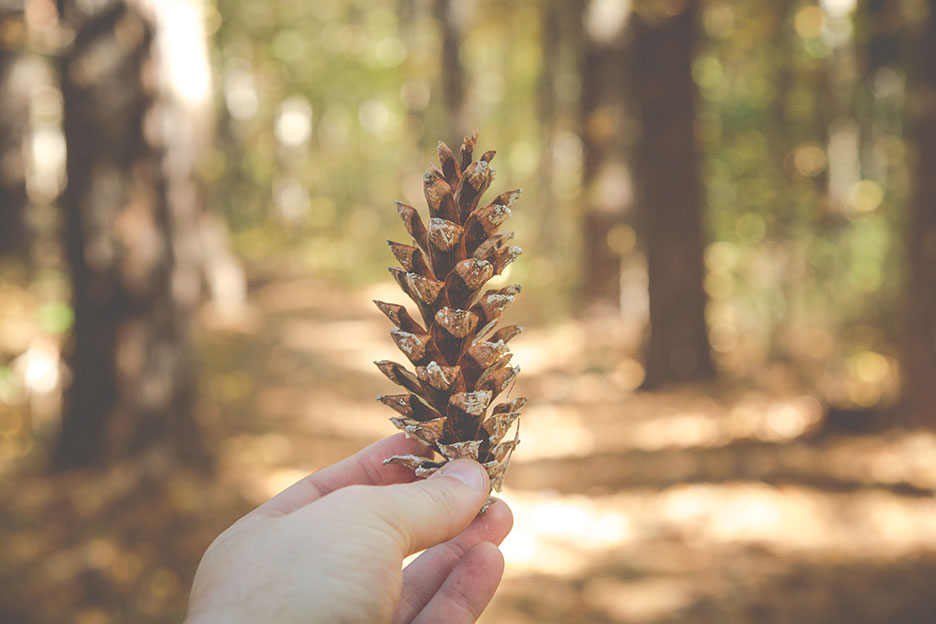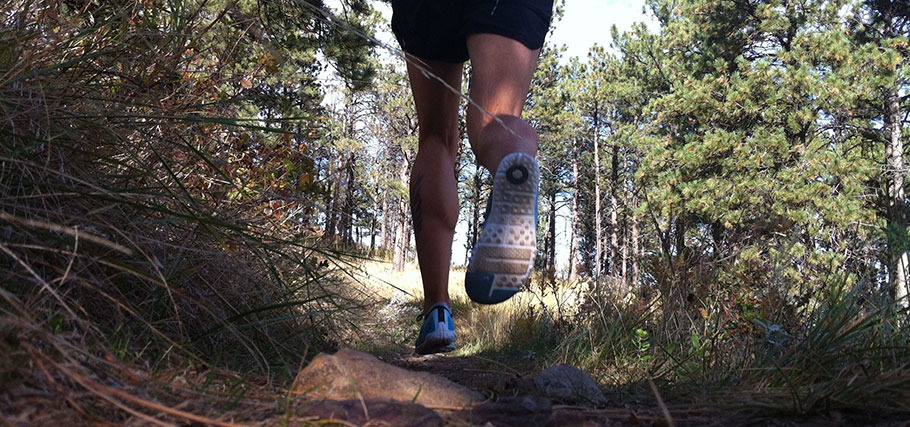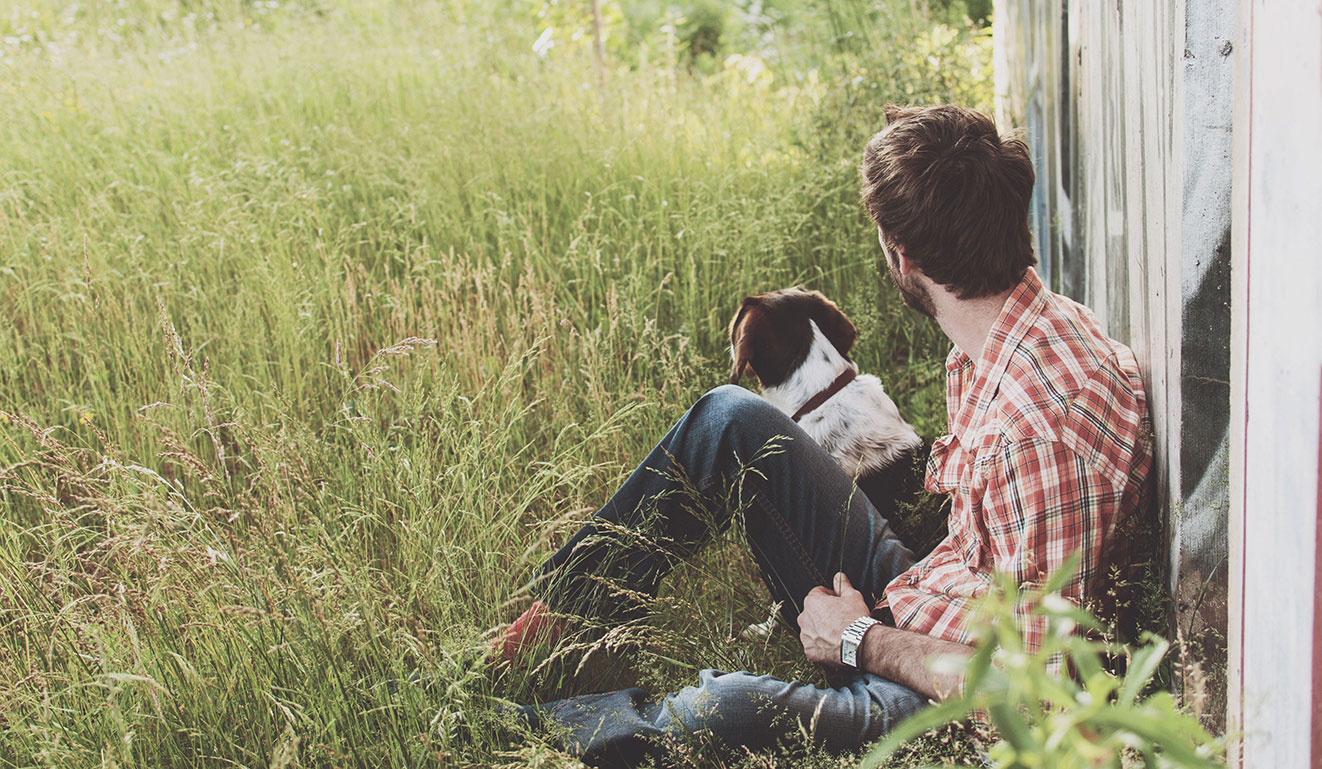 Massage Therapy for YOU and Your BEST FRIEND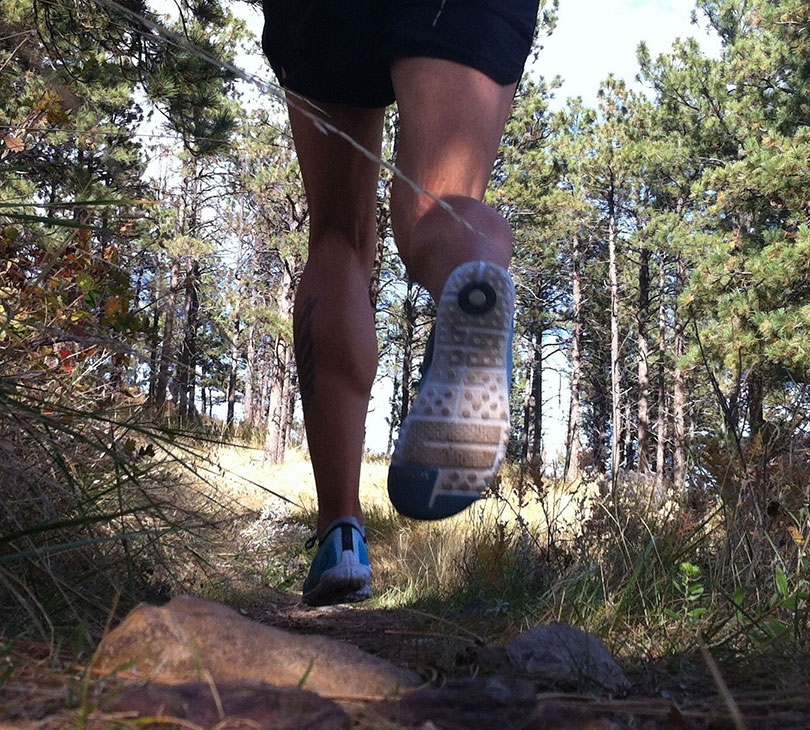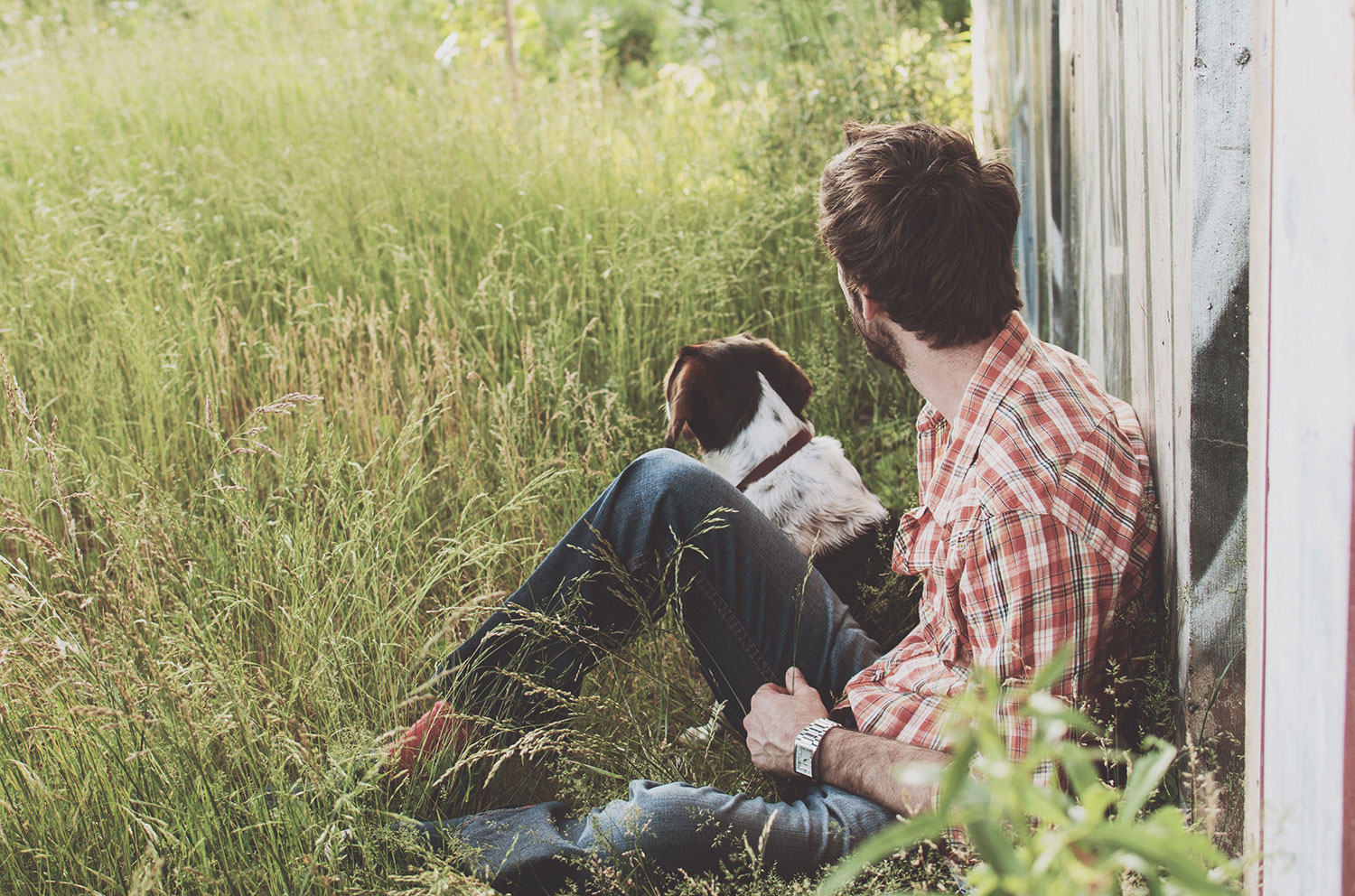 Welcome to Livingwell Bodyworks
Livingwell Bodyworks is committed to providing excellence in massage treatment for all clientele from relaxation to injury treatment. We believe in the importance of regular massage for your overall health and well being.
With massage we can; reduce your pain and muscle soreness, enhance immunity, improve sleep quality, ease pregnancy, Increase joint flexibility, improve performance and decrease scar tissue/swelling post surgery.
Check out our rates and special packaged deals!
Check out our rates and special packaged deals!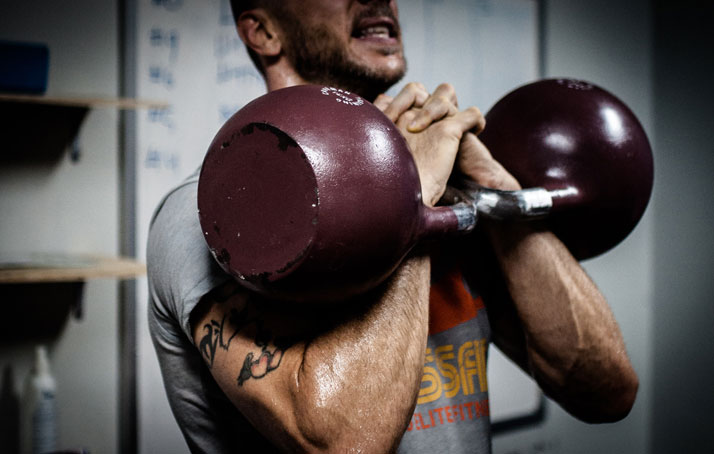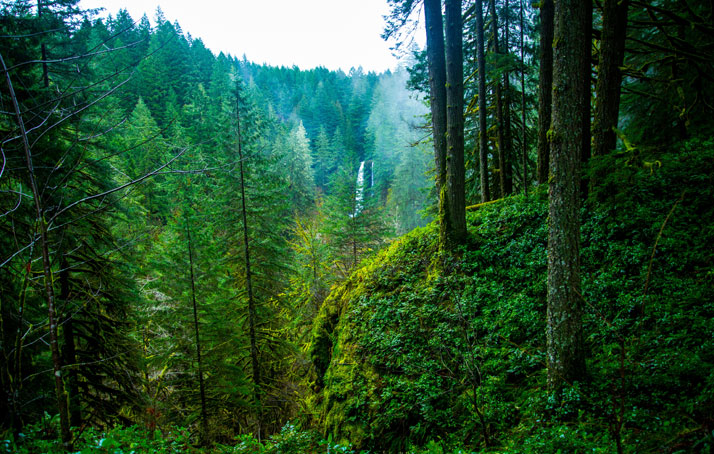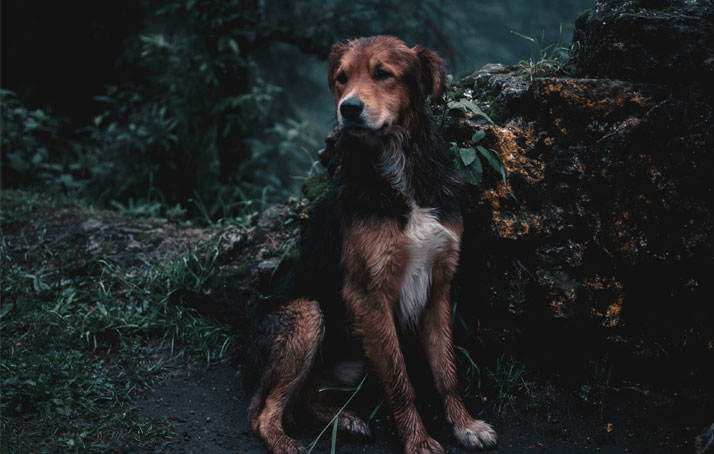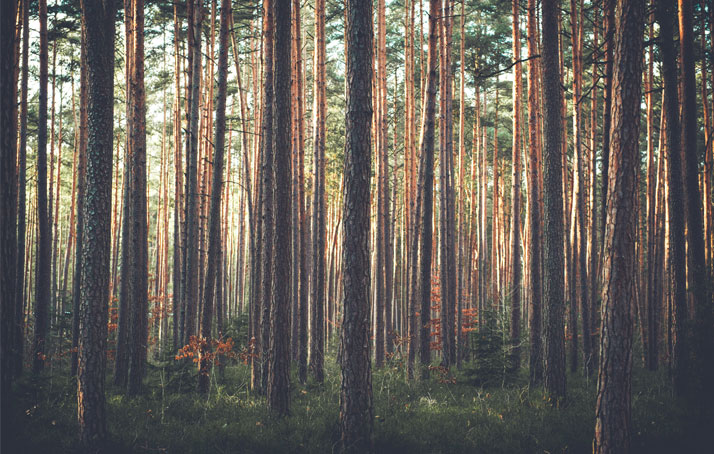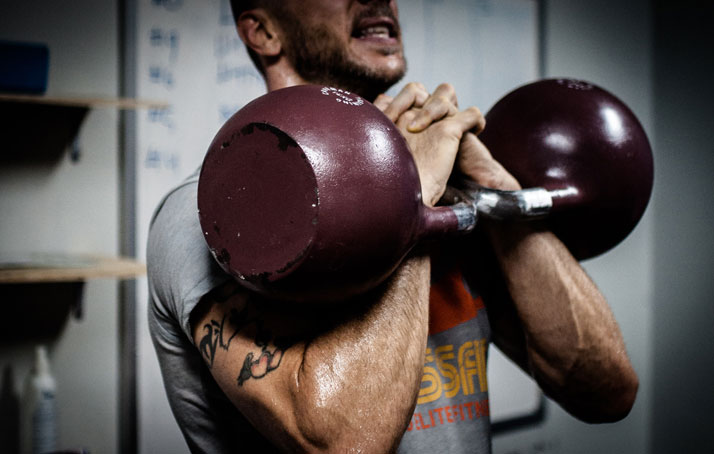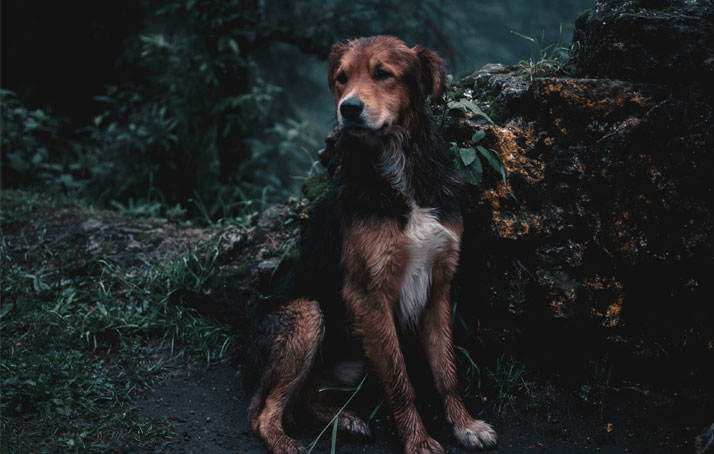 "If you want a massage that includes individualized attention to your bodies needs, then look no further, Melissa is your gal! Her massage treatments blend advanced knowledge of injury and rehabilitation with her pasion for wellness. Melissa "walks her talk " and it comes through in her work. Her personal commitment to her own health and wellness through athletics makes her a truly unique massage therapist."
"I would consider myself both an athlete, and recreational exerciser. I have received many massages from multiple practitioners. I can say that hands down, Melissa has by far provided me with the most consistent relief not only from my activities and sports, but also because I live with some level of pain on a daily basis because I have herniated discs in my neck. She provides me with minimal stretches and exercises that prove to be very beneficial in pain management. I can't think on another person I would rather have working with me and keeping me healthy and mobile."
I have an elderly Boxer/lab mix that Mel has worked on several times that has a hip and leg issue. Our sweet Zoey lost both her best doggie friend and her favorite human all in a span of 6 months. This left her depressed and lonely, and anxiety ridden when she is left alone during the day while our family goes off to work and school. On the first treatment Zoey was quite confused as to why this wonderful woman would come to the house and massage her, but she didn't argue a bit, and was visibly pleased. We noticed right away that the day following her massages she was moving about with ease and was actually her old playful self, wanting to romp and jump and play. Mel's massages have helped Zoey both emotionally and physically. Mel is very gentle and pays close attention to how Zoey responds to her touch and then responds accordingly. I highly recommend Melissa for your pet's massage, she is magnificent!
I have been seeing Mel for about 5 years for massage and I am so excited she has added pet massage to her repertoire. Now my aging pets can experience her wonderful gift also! This summer my dog Nike had a run in with a fence and broke his toe so severely his toe had to be amputated. Mel worked on Nike while she completed her program and helped reduce the swelling and assist him in gaining back mobility in his foot and leg. We also found that the massage had an added benefit of reducing Nike's chronic anxious cough to non-existent for 3-4 days after every massage. I highly recommend taking your pet to see Mell. Her gentle nature and calming demeanor sets them at ease to receive the many benefits of a hands on approach!